Gallery under construction
You can only teach when you are ready to listen.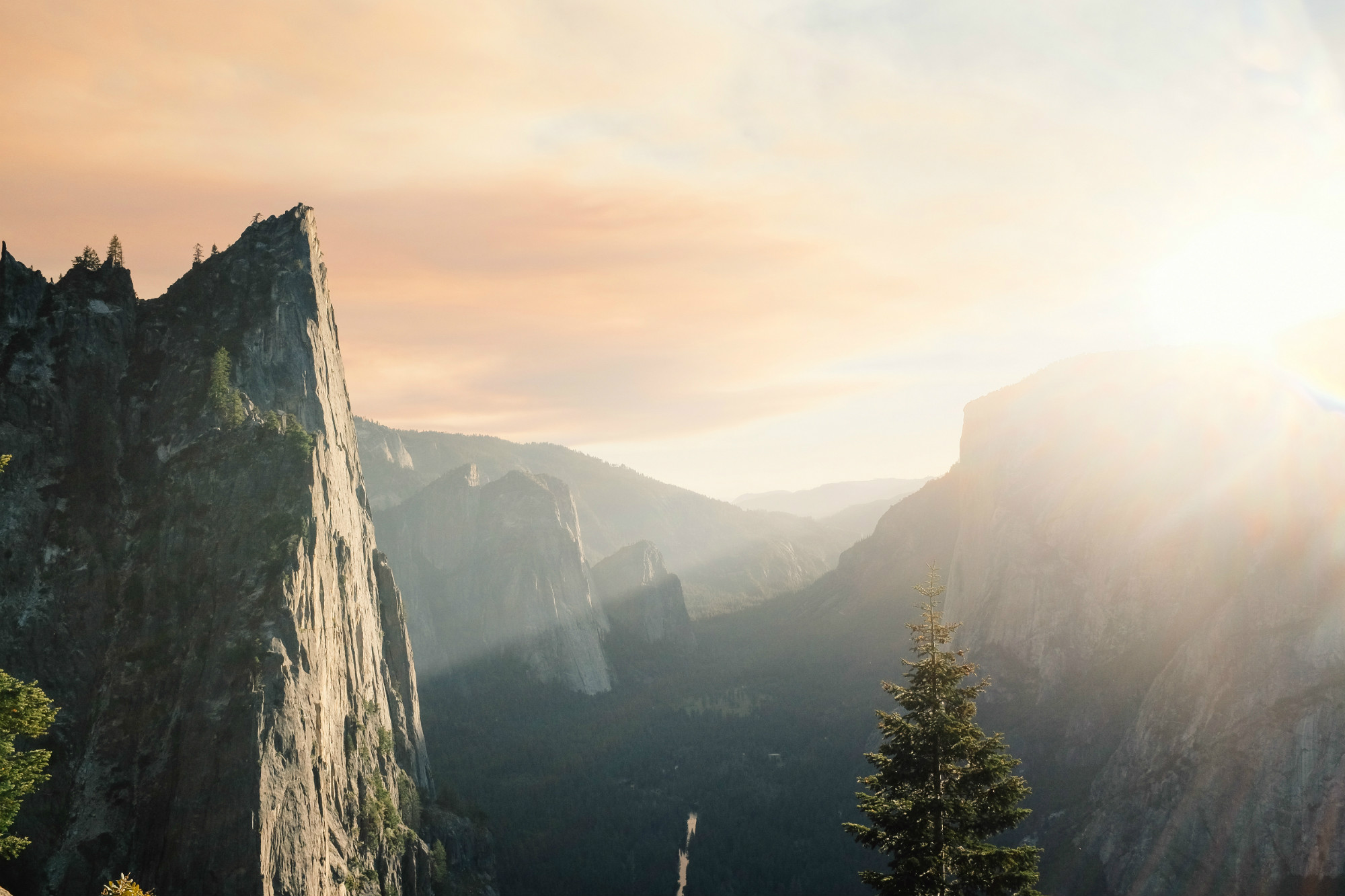 I understand that my message will only be heard by those who are ready to listen or those who already know.

 

It is said that every journey begins with a first step. Strive to make your first step a humble one.

The type of photographs you make, the subjects you single out, reveal the person inside of you. How close you get to your subjects reveals how close you want to get.

~Allen Saunders

Be flexible. Be open to every idea. They are all one idea.

Make all your decisions with your heart, not with your mind. Once a decision has been made, use your mind to get to that place.

The type of camera you use for photography makes no difference. A loving, open heart makes a photograph, not a camera.